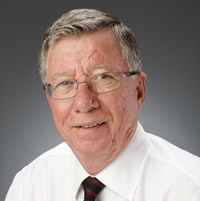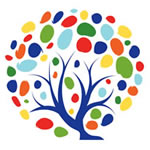 Christine Cannon
Christine Cannon was born and raised in Peterborough. She is a 25 year employee of the locally owned and operated, L.R. Brown Audio Visual Ltd. Christine and her husband Greg are most proud of being parents to their son Christopher. Christine has a particular passion for The Mount Community Centre project. As a founding member and the current President of Shared Dreams for Independent Living, Christine is dedicated to the opportunities and sense of community the "village" within the Mount Community Centre will offer the people of Peterborough.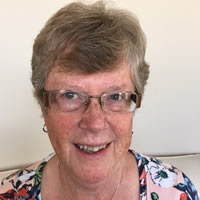 Pat Hooper
Pat Hooper retired as Executive Director of St. Joseph's Care Foundation in April 2007. In this role she was responsible for the day to day operation of the Foundation and led a successful Capital Campaign that raised $4.5 million to build St. Joseph's at Fleming. Since retirement, she has served as Interim General Manager of the Canadian Canoe Museum, and interim Fund Development Manager at Fairhaven Foundation. Pat has volunteered her time and expertise for numerous organizations and is current a Board member at the Peterborough Foundation and Showplace Performance Centre (Chair). She is a great believer in giving back to the community through her volunteer efforts.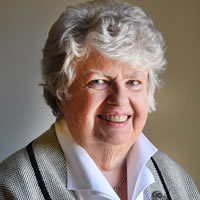 Sylvia Sutherland
Sylvia Sutherland served Peterborough's mayor from 1985 until 1991, and again from 1997 until 2006. She was a member of the Ontario Municipal Board from 2007 until 2017 and is now happily retired, writing a bi-monthly column for Peterborough This Week and spoiling a dog named Rupert. "The Mount is the most creative project for social good that I have seen in all my years of public life of Peterborough, and I am thrilled to be associated with it." – Sylvia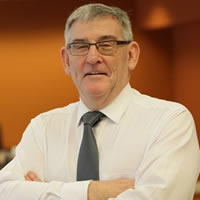 Joe Muldoon
Joe Muldoon is currently Head of Trent University Durham and has held a number of administrative positions at Trent University over the last 30 years. Actively engaged in the community he has served on several Boards over the years including Kawartha Montessori School, Ennismore Minor Hockey, Peterborough City Soccer, East Central Ontario Soccer Association, and the Trent University Board of Governors.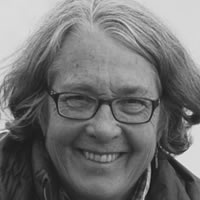 Kate Ramsay
Kate is a long time resident and volunteer in the Peterborough community, a graduate of Trent University, corporate director, venture philanthropist and huge fan of The Mount Community Centre project.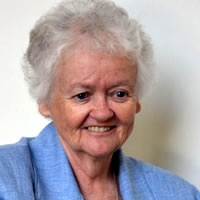 Sister Joan Driscoll
Joan Driscoll is from Peterborough, and has been a Sister of St Joseph for almost 60 years. She began her ministry as a teacher in Lindsay and Peterborough, teaching English at St. Peter's high School for about 12 years. She has served in retreat work and spiritual direction in Peterborough and Cobourg, in parish work among the First nations people in Burns Lake, as a missionary in Brazil, and in community services as novice director in Ottawa, and on the leadership team in Peterborough. Presently she lives The Mount Community Centre.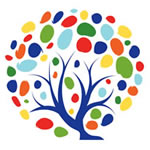 Chief Murray Rodd
Coming soon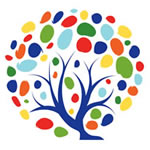 Neil Hamilton
Coming soon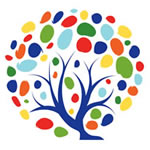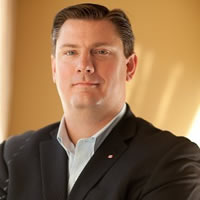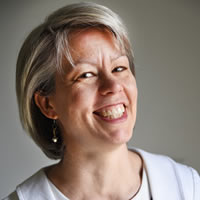 Lois Tuffin
Lois Tuffin works as editor in chief for Peterborough This Week / MyKawartha.com and has shared her leadership and expertise in various charitable organizations. She is a founding member of The Mount Community Centre's board and led the fundraising team for the first phase of the redevelopment.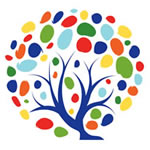 Andi van Koeverden
Coming soon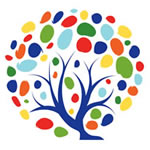 The Dennis Group Inc. – Campaign Consultants
Coming soon